Interactive Features
Our unique range of interactive features including our giant piano, talking tree and mirror infinity deck are a great way for your little ones to develop!
Sports Court
Perfect for older children, the sport's court is a contained area and includes basketball hoops, cricket stumps and an interactive 'Beat the Goalie' game.
Role Play Zone
Imagination knows no limits in our role play zone and our three settings, the Shop, the Garage and the Cafe, will create the perfect place for creative play.
Baby Toddler Zone
Exclusively for babies and toddlers, Dotty's Play Area includes an agility balance soft climbing frame, activity rings, mini ball juggler and a twin-lane wavy open slide.
Big Play Frame
Designed to keep kids entertained, our bespoke play frame equipment includes a four lane wavy slide, tarzan swings, racing aerial glide, zig zag climbers and much more !
Adventure Area
With a variety of different areas including fireman's pole, climbing walls, rope bridge and platform hut, it has been specially designed to encourage children to enjoy the great outdoors whilst immersing themselves in proper adventure play!
Only Available at Tingley
Dotty's Pre-School Play
Playtime for tots in Dotty's is exclusively for pre-schoolers with playhouses and outdoor toys perfect for under 3s.
Blaze's Race Track
Blaze the snail challenges you to racing fun in his coin-operated cars. Choose your car and off you go for a race around the track!
£1 per child - Only Available at Tong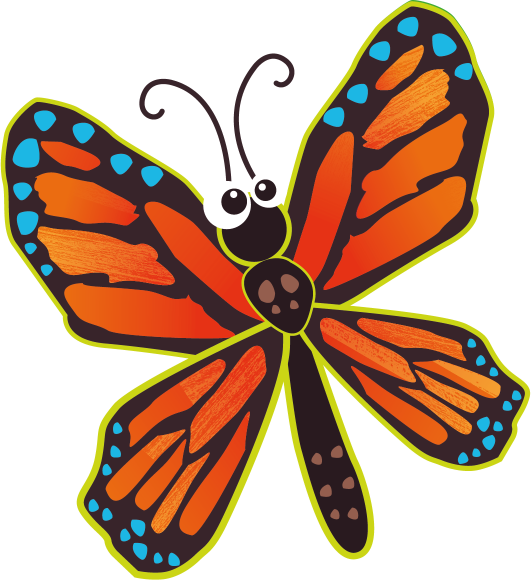 Shimmer's Swings & Slides
For some traditional fun on the swings, climbing frames, slides and see-saw, head to Shimmer's play area!
Duggy's Giant Sand Pit
There's no need to head to the beach when you can enjoy lots of digging and building in Duggy's supersized sand pit!
Flash's Zip Wire and Trim Trail
Climb, zoom and play in the great wooden adventure area with zip wire, monkey bars, rope ladders and much more.
Hopper's Bouncing Pillows
For fabulous fun, bounce about on our two giant outdoor inflatable pillows! One of the pillows is even in an open-sided marquee to protect you from sunshine and showers.
Book a cabin in The Lakeside Hideout to enjoy extended play at Grass Hoppers!
Only available at Tong Garden Centre
Available for half a day hire with proper playtime included, they are the perfect breakaway space where you and your little ones can sit back and take a breather!
Situated alongside our lake, our cabins provide a unique, private and secure area for you and your group with your very own indoor and outdoor picnic area and board games all included!
Each booking is for a maximum of 6 people (Adults and children combined) per cabin – under 1's will not be included in your total. A maximum of 2 additional people can be added to your booking priced at £10 per person (adult or child).
We also offer a food and drink package, which can be booked in advance and be waiting in your cabin on arrival, or you can bring your own grub with you and store in the cabin's very own fridge!
Available during peak and off peak, book a cabin in The Lakeside Hideout today!
Monday – Saturday

9.00am – 12.45pm

1.00pm – 4.45pm

Sunday

9.30am – 12.30pm

12.45pm – 3.45pm
If you have any questions please contact us on 0113 2859750 or [email protected]
*Indoor and outdoor play included in the price (weather permitting)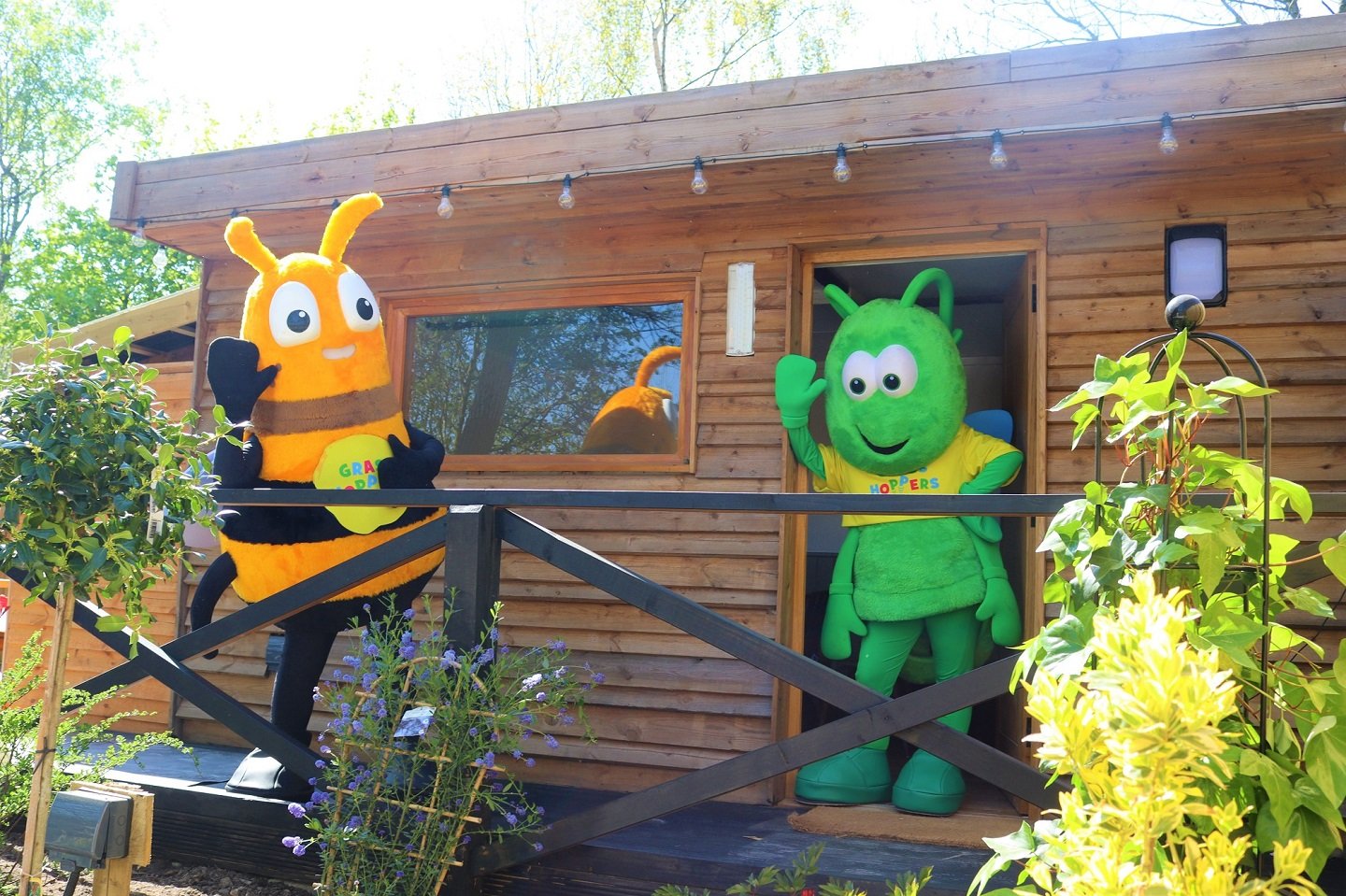 We also offer a selection of food and drink packages, which can be booked in advance and be waiting in your cabin on arrival, or you can bring your own grub with you and store in the cabin's very own fridge!
The Pod
Grass Hoppers is all about kids enjoying a fantastic playtime and that often means getting grubby in the process so we know it's important to have all the amenities and facilities in place.
Whether its sandy toes, sticky fingers or mucky chops – it's now really easy to get squeaky clean in our supersized changing room with plenty of sinks and changing cubicles!
You'll also find plenty of toilets located inside, lockers for storage and plenty of space! And we know how awkward prams can be at times so there's are extra wide aisles for easy access throughout Grass Hoppers, as well as child friendly parking bays.
GRASS HOPPERS IS AN UNSUPERVISED PLAY AREA.
Adults must supervise children in their care at all times. We can accept no responsibility for any injuries or loss howsoever caused.
CHOOSE FROM 2 AMAZING LOCATIONS